6-8 minute Cinematic wedding film - this is the film-style production which tells the story about you and your love in an exceptionally emotional way. It's the symphony of music, sound and imagery.
1 minute teaser – the short preview of Cinematic Wedding film.
30-40 minute documentary – chronologically edited film bringing together the whole Wedding Day. It covers the moments such as blessing, the wedding ceremony, toasts and the reception. It is a more detailed story of what happened during the wedding day.
On the Wedding Day we will accompany you from the moment of wedding preparations till the logical final of the wedding reception (around 1 am) with the same unchangeable team of two cameramans. While filming we use drone to show the location of the preparations/wedding/reception if it's possible (legal issues) and if the location site is visually attractive. Every part of the wedding day is equally important for us that's why we do not skip preparations/wedding session or other elements. We want to shoot the wedding session on Your wedding day because the emotions You will feel at that exact day cannot be repeated. In case it's not possible we arrange to shoot the wedding session on some other day. We choose the music individually for each film , we carefully choose it to match every single film depending on the mood of the wedding. At the same time we'd love to hear about your musical preferences especially what music style you like and which is not your favorite. We buy every song with the license. You will receive the film of your dreams within 6-9 months after the wedding session, but we always try to do our best to reduce that waiting time.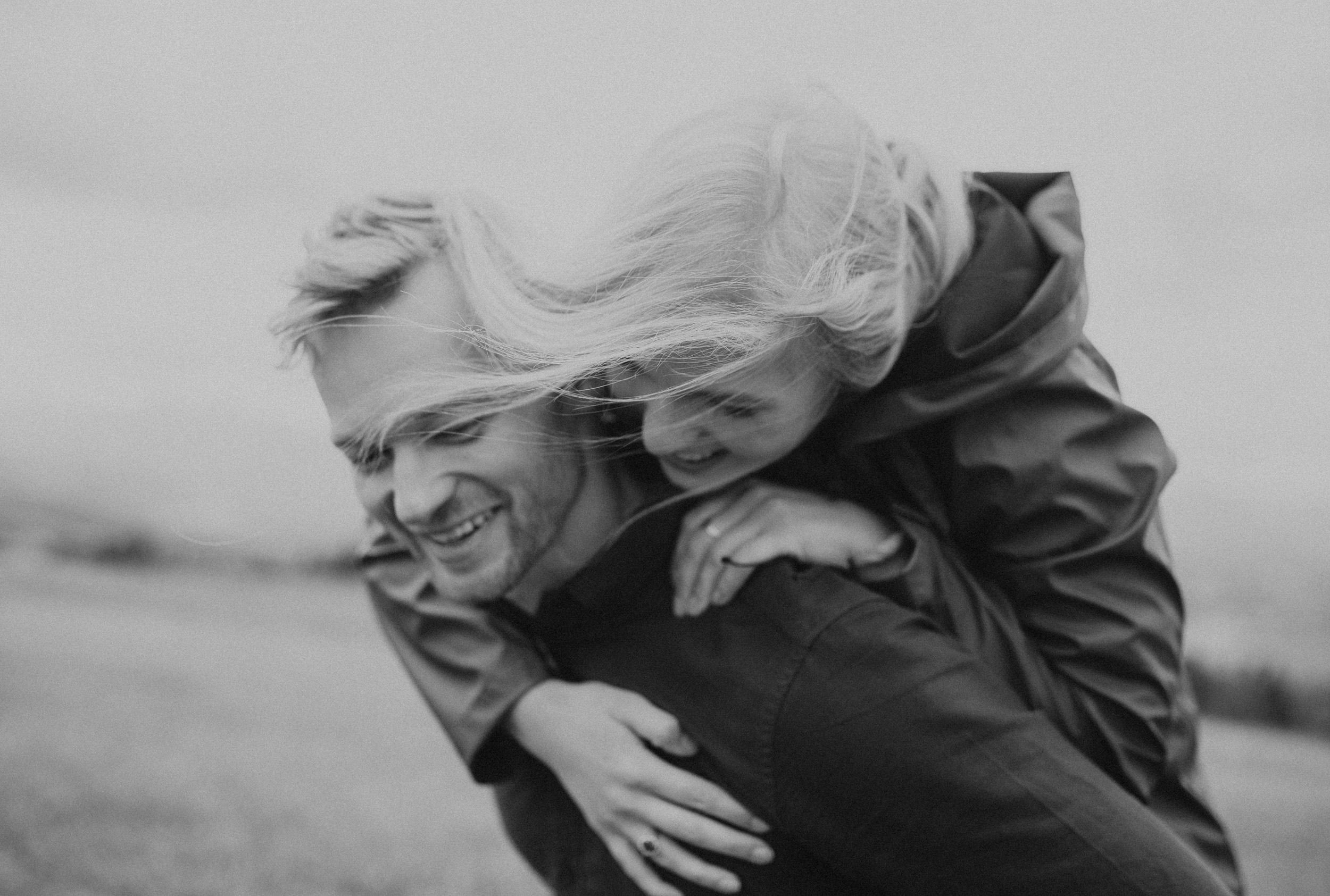 The basic photo offer covers the photographer's work on the wedding day, from the moment of preparation till 1 am. It includes minimum 450 edited pictures delivered electronically (GoogleDrive, etc.).
Engagement and Wedding sessions
Additionally there is an option to rider the engagement session as well as the wedding session (session with the photographer at the sunrise or sunset). It will be session in friends-walk atmosphere, totally not about possing, but Your real emotions, some crazy-lovely staff, and so much laugh. Afterwards you will receive about 50 edited pictures.