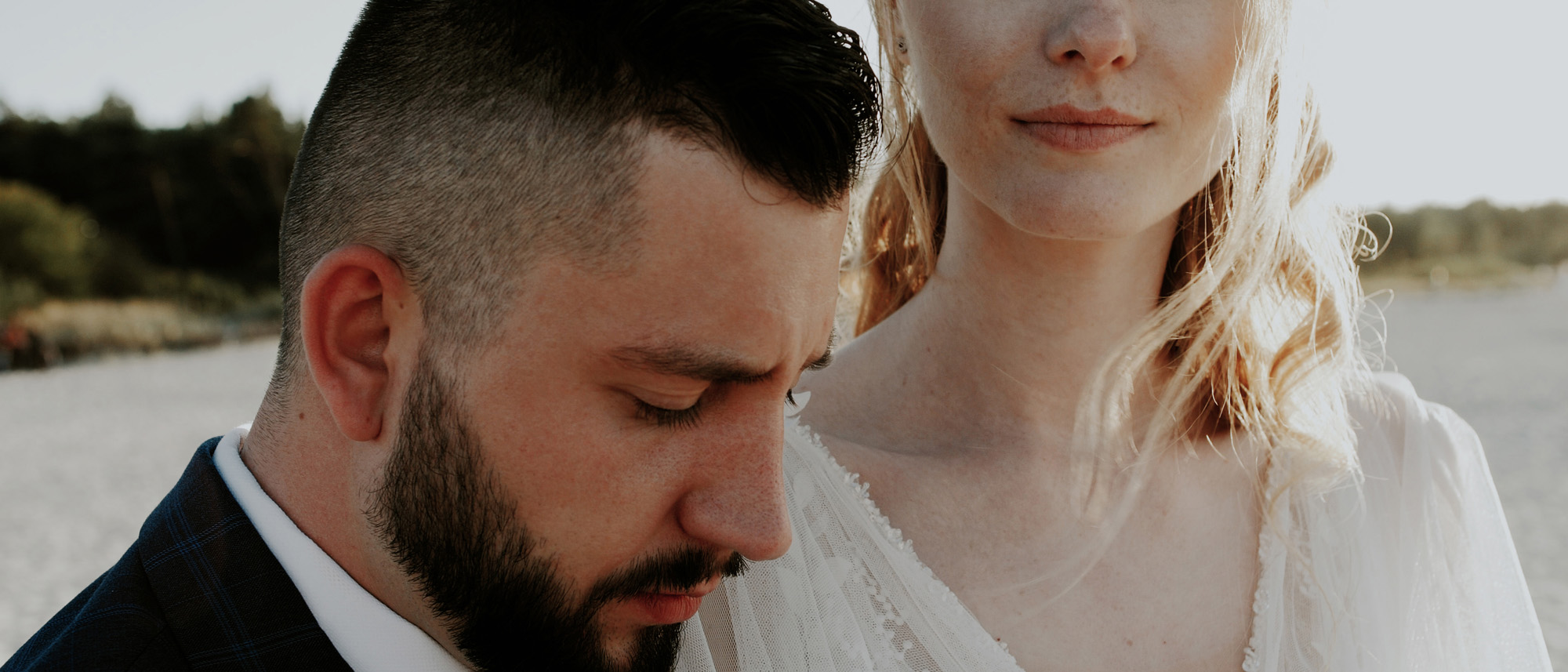 Fully professional and great atmosphere form the very beginning, ready to help at any moment! We thank you a lot and just can't wait to watch the film showing the greatest moment in our lives, by looking at your portfolio we are absolutely sure the effects will be amazing. Me and my husband are not any models or actors, yet we felt very comfortable during the shooting! We highly recommend!
– Roksana & Radek
We've been looking for a film crew for a long time that would suit us well. When I saw their films I knew - they must film the most important day in our lives. The film is perfect - exactly what we dreamed about. We do not want to change anything. Olga, David and Kuba are the best team of filmmakers! They were barely noticeable - it is very important that guests feel at ease. They reflected all the emotions that accompanied us on that day. And most importantly, they are delightful, positive and problem-free people! We recommend with all our hearts!
– Marta & Piotrek
I will not hide that for a very long time we have been looking for a suitable company that will capture our wedding day. We wanted quality, aesthetics and naturalness. When I found BFW materials, I knew that I found everything we were looking for. The films that they created for us are entertaining and moving. The pictures are beautiful and present all the emotions that accompanied us on this important day. We can also add that cooperation with BFW was a pleasure for us! Smiling and kindly Ola, focused on his work David and Kuba, who made us laugh, are very talented young people, with who you can relax and have fun (even on this stressful day). In conclusion, we recommend the Best Friends Weddings team with all our hearts!
P.S. The films are so wonderful that we can watch them over and over again
– Ula & Marcin
We would like to thank you for the wonderful summary of Our Day!
Outstanding approach, professionalism, understanding, patience and lots of humor - this is what the whole team of Best Friends Weddings characterizes!
We would not exchange you for anyone else! Thank you for feeling so comfortable while filming! We recommend them!
– Martyna & Marcin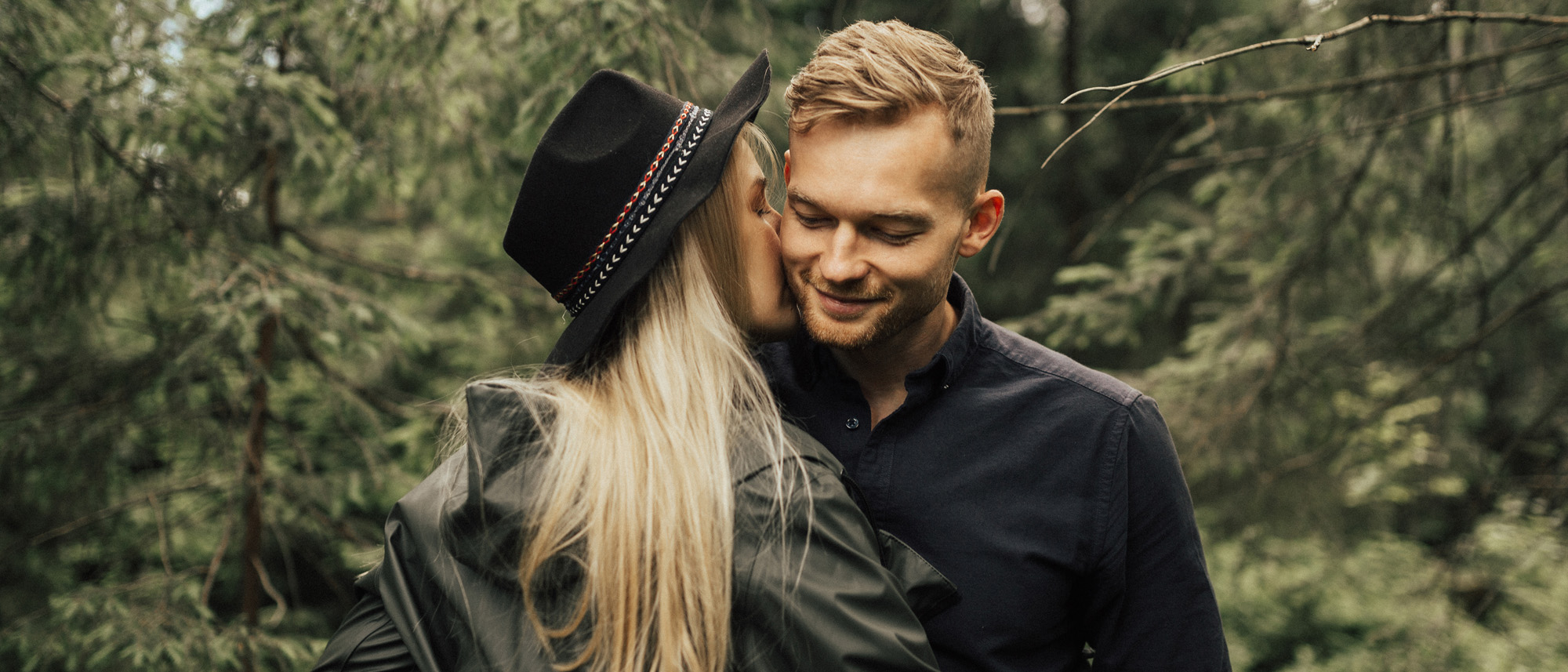 When we were looking for a film crew to shoot our wedding we couldn't find anybody or anything impressive enough. In the end we gave up and decided not to hire a cameraman at all and then we came across Best Friends Weddings - Cinematic stories about love. Having seen their portfolio I said WOW – that's what we're looking for! Let me introduce you three young ambitious people who know their work or rather their passion better than anybody else. I have not even dreamt about having such great wedding film which has turned out to be not only a great memory but also a piece of art! If anybody has doubts about choosing this film crew, believe me you will not regret a single penny or a moment spent with then not to mention your choice. It is 2018 and I am certain that you will become a great well-known brand and we will be proud to say that we have had an honor to have our special moment filmed by YOU! ♥
– Kasia & Marcin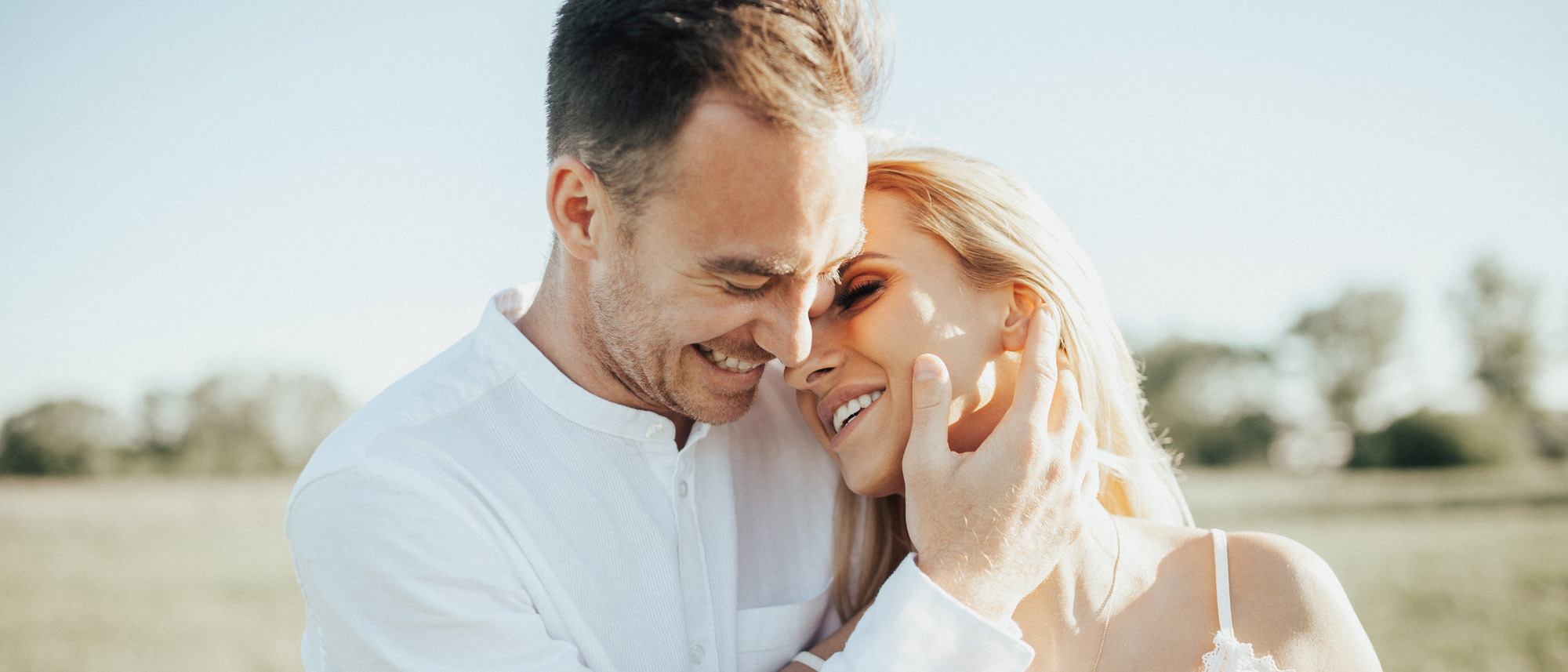 We've just had our engagement session and I have to admit that I'm really impressed! We got on really well together, the pictures are great and we can tell that these people truly love their job. We can't wait to have another chance to work together during our wedding and then at the wedding session. We recommend them from the bottom of our hearts!
– Aneta & Michał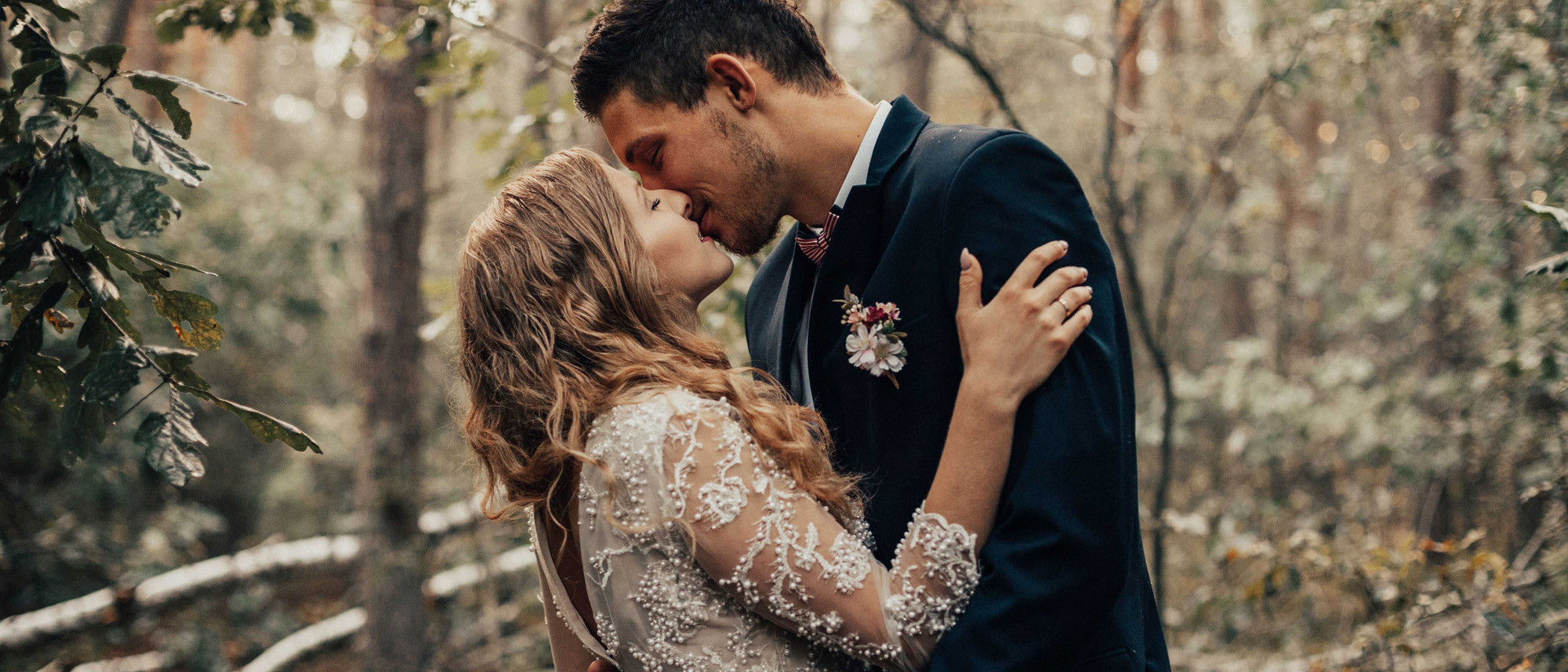 Very professional film and photography! We have received a very moving and emotional film together with beautiful pictures of the engagement session, wedding day and wedding sessions! We thank you a lot for this great memory and very friendly atmosphere. Highly recommend!
– Hanna & Paweł